The "Byrd's Auto Parts 1oth Anniversary Celebration" has been a blast. With a packed house at the Family Wash Thurs. Feb. 23rd after our early morning visit with Coffee, Country, and Cody on 650AM WSM, followed by Mark Huff helping out March 11 at the very venue we had the original record release show in 2007– Mac Hill's Radio Cafe… what could top all THAT??  Well, Tuesday March 11 at the legendary Station Inn was the capper! With acclaimed producers Lou Bradley and TBone Burnett in attendance, plus "Nashville" television show producer/writer/creator Callie Khouri, AND Nashville's own marvelous Mayor Megan Barry well… it was just another night at the Station Inn and just another night in Nashville, Tennessee. Yep.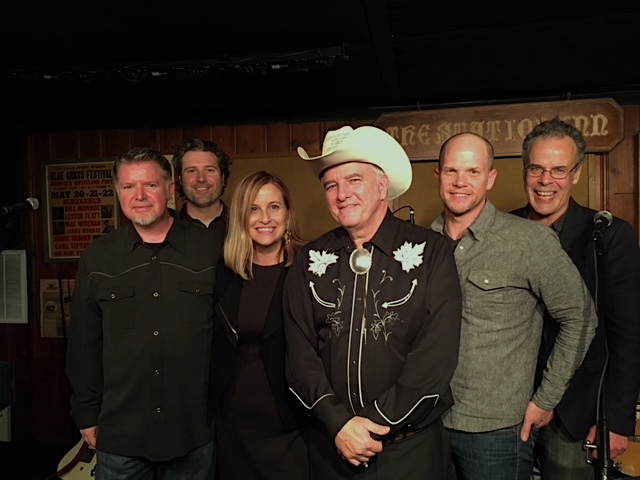 Go to the "Upcoming Shows" tab/link and check out where I'll be solo and with the fabulous Auto Parts. Oh, and apparently I now have T-Shirts… yep.
A new record, "Now… what to do with it?" That's how I ended this page a little over a month ago and I just about ready to announce plans for getting the recording out and into the real world! Stay tuned…
I said I'd be concentrating more on the new record. And concentrating is exactly what's happened. Laser-focused, head down, no distractions-concentration. It's essential. Plus another essential: a team. A musician, songwriter, artist must have a team. That's the only way things get done. As I said, recording "can be a long process of testing the unknown." And sometimes not. If you have the right folks involved. Producer Thomm Jutz and TJ Tunes Studio, Duane Blevins on bass, Justin Amaral on drums, and Eddie Lange on the pedal steel, Milan Miller on electric guitars and… songs– I've never worked so easily, so quickly to complete a record. Original songs, songs written with friends, friends' songs, and a couple of good ol' country covers. We we're even able to reclaim Milan's original recording and production of Silent Night with Justin, Eddie, and Thomm all laying in beautiful parts to bring it back to life. To say the least we're well on our way to a real record. Now… what to do with it? Ay, there's the rub…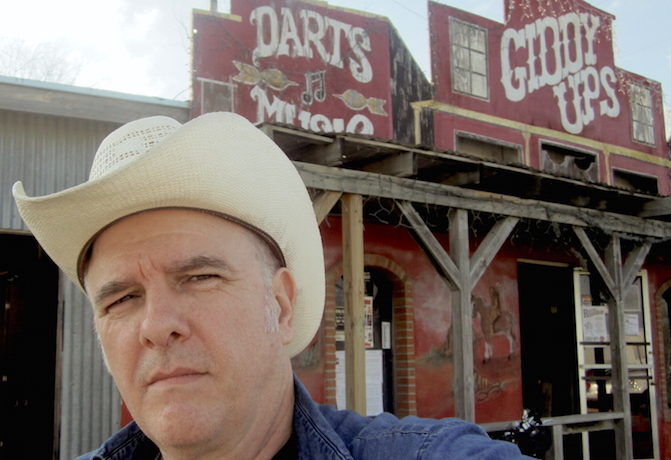 •
My Tuesdays@Charlie Bob's gig over the last 10mos. really did help me recalibrate old songs, old favorites, and long-lost originals and covers. And now it looks like CB's will NOT be gone in 2017! YES! So I'm looking forward even more to the new record, favorite venues like the Family Wash, the Radio Cafe, Douglas Corner, and Hillbilly Haiku; new cities for next year's tour(s), Folk Alliance in Kansas City, the 10th Anniv. of "Byrd's Auto Parts" with appearances on WSM's "Coffee, Country, and Cody" and Tim Hibbs ACME Radio show, a huge celebration of Slim Chance and the Convicts' "Twang Peeks" at Kavarna in Atlanta, plus the Texas Hill Country and Waltstock and Barrel Festival in April! And lots of inspiration from you. Thank you friends!
•
Currently booking dates! Email me at jbyrd [at] tds.netIf you want on my slow moving Email-train, send in a simple request to be added via jbyrd(at)tds.net
•
E

very Tues in Jan! 

— CHARLIE BOB'S  6PM – 8PM
•••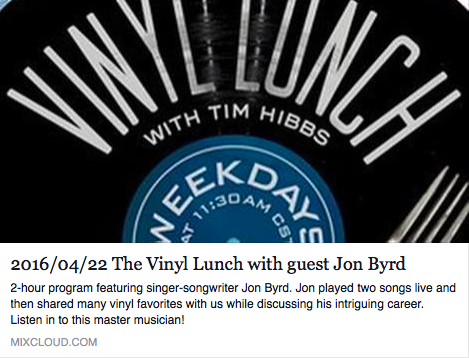 My debut for UNDER THE APPLE TREE SESSIONS with BOB HARRIS from last Fall's England Tour. A little froggy, but proud to sing a song I wrote with Mr. Butch Primm. Jon Byrd – 'Well Of Wishes' | UNDER THE APPLE TREE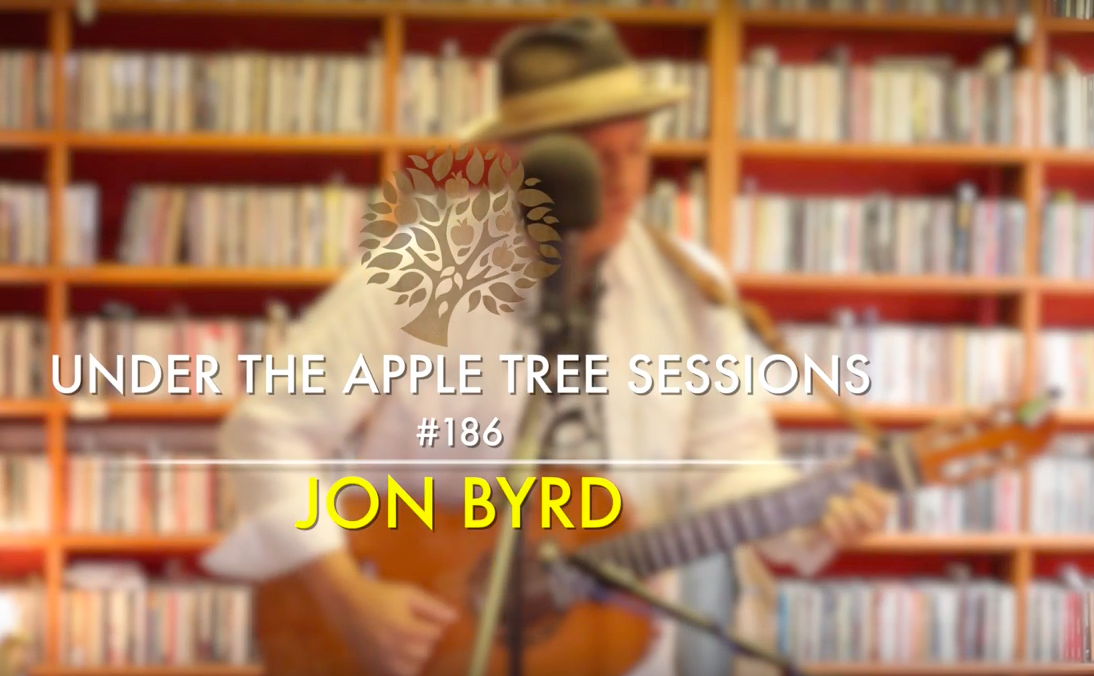 •
AND.. my interview on author and journalist Barry Mazor's "Roots Now" Radio Show on ACME RADIO can be heard HERE: https://soundcloud.com/acmeradiolive/roots-now-episode-2•
•
•
 I had the great good fortune to be a part of a film class at Watkins College of Art, Design & Film​ here in Nashville that took one of the songs from ROUTE 41 —Adam Wright's "Would You Like to Dance" — and produced a music video for it. I can't say enough about the commitment, focus, and talent of all the students involved, especially Director Roxanne Nawrot. Thank you Prof. Ron Coons​ for making this happen.
[YouTube: https://youtu.be/Pn86a9yV9lA]
•
Byrd's Auto Parts: We don't rock.  Ever.