Here's the biggest "News & Such": THERE'S A NEW RECORD COMING! And you can help make it happen! Here's the Indiegogo link: https://igg.me/at/newjonbyrdmusic/x/5414350
Something I've learned: you don't mind looking in the rearview mirror when you like where you've been. In fact, it's part of what keeps you excited about the things coming up. BAP's 10th is behind us. KC and Folk Alliance, "Twang Peeks" celebration with the Convicts in Atlanta,  the Texas Hill Country and Waltstock and Barrel Festival, the Station Inn, WSM twice! Billy Block Day and of course Tuesdays at Charlie Bob's… all getting smaller in the mirror as we "Keep A-goin'!" Hard to believe what a year it's already been. And now only 5 weeks away from the release of the new one! Couldn't have even made a new record without a year of Tuesdays and, thanks to MAC HILL and the New RADIO CAFE, that's going to continue!
TUESDAYS@RADIO CAFE 6-8PM
I couldn't be prouder to continue Tuesdays on the Eastside at the tradition and, dare I say institution, that is the Radio Cafe. Come see us! Yep.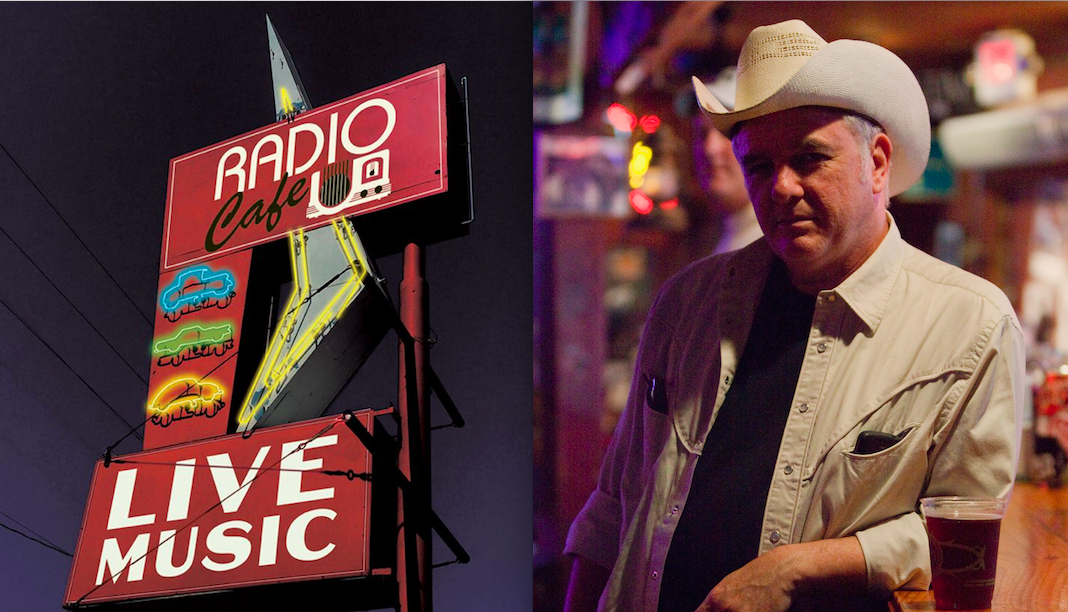 And now on the Westside: MONDAYS@BETTY'S GRILL 6-8PM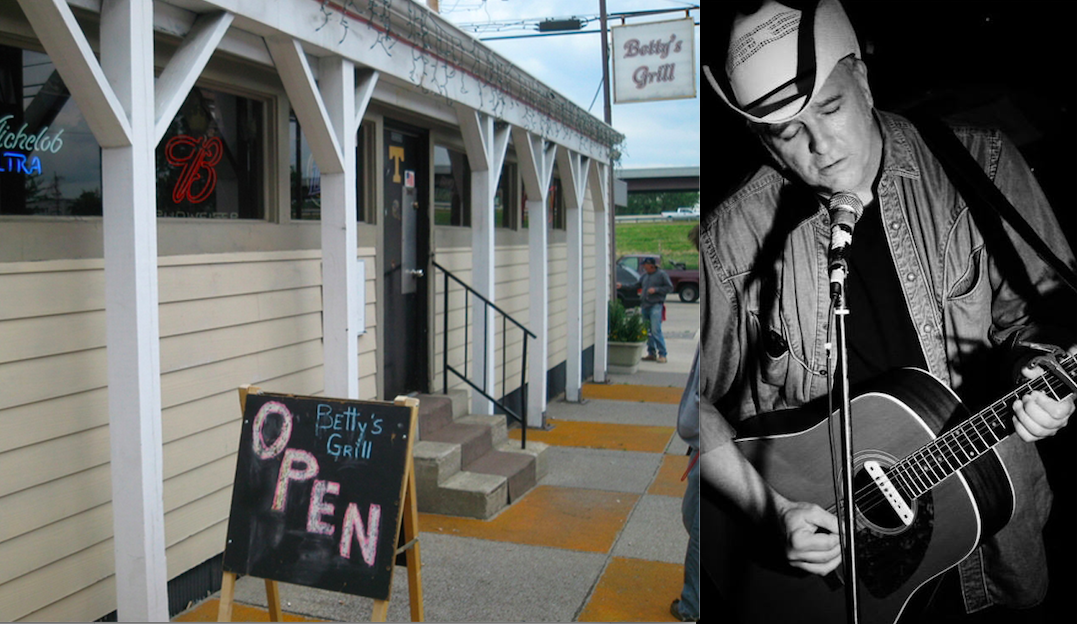 Any musician, songwriter, artist must have a team. It's essential. It's the only way things get done: Producer Thomm Jutz and TJ Tunes Studio, Duane Blevins on bass, Justin Amaral on drums, and Eddie Lange on the pedal steel, Milan Miller on electric guitars and… songs. In fact, I've never worked so easily, so quickly to complete a record. Original songs, songs written with friends, friends' songs, and a couple of good ol' country covers. We were even able to reclaim Milan's original recording and production of Silent Night with Justin, Eddie, and Thomm all laying in beautiful parts to bring it back to life. RELEASE DATE: FRIDAY JUNE 16, 2017 with an appearance on The Legend 650 WSM's Coffee, Country, and Cody that very morning! And lots more coming!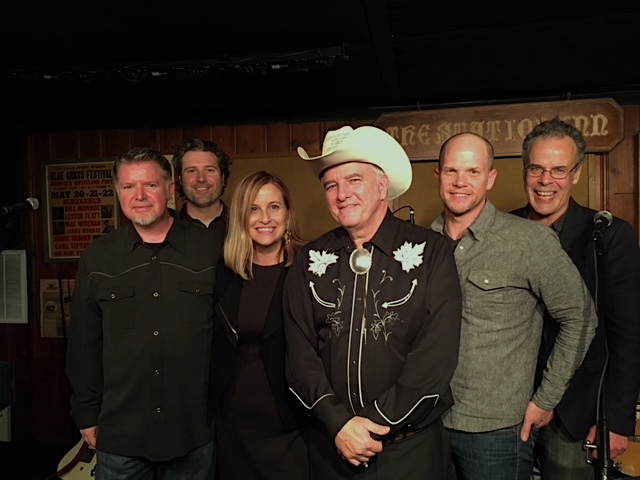 Go to the "Upcoming Shows" tab/link and check out where I'll be solo and with the fabulous Auto Parts. Oh, and apparently I now have T-Shirts… yep.
•
Currently booking dates! Email me at jbyrd [at] tds.netIf you want on my slow moving Email-train, send in a simple request to be added via jbyrd(at)tds.net
•
Johnny's Cash and Charley's Pride: Interview with Author Peter Cooper
••
My debut for UNDER THE APPLE TREE SESSIONS with BOB HARRIS from last Fall's England Tour. A little froggy, but proud to sing a song I wrote with Mr. Butch Primm. Jon Byrd – 'Well Of Wishes' | UNDER THE APPLE TREE•
AND.. my interview on author and journalist Barry Mazor's "Roots Now" Radio Show on ACME RADIO can be heard HERE: https://soundcloud.com/acmeradiolive/roots-now-episode-2•
•
•
 I had the great good fortune to be a part of a film class at Watkins College of Art, Design & Film​ here in Nashville that took one of the songs from ROUTE 41 —Adam Wright's "Would You Like to Dance" — and produced a music video for it. I can't say enough about the commitment, focus, and talent of all the students involved, especially Director Roxanne Nawrot. Thank you Prof. Ron Coons​ for making this happen.
[YouTube: https://youtu.be/Pn86a9yV9lA]
•
Byrd's Auto Parts: We don't rock.  Ever.