NEXT SHOW:  Tues May 24 — CHARLIE BOB'S   6-8PM  NO COVER!
Sun May 29 — COUNTRY MUSIC HALL of FAME w/Pete Finney! 12PM
Tues May 31 — CHARLIE BOB'S   6-8PM  NO COVER!
•
Thurs June 2 @ THE STATION INN — Jon Byrd & Byrd's Auto Parts
With Fat Kaplin & Milan Miller — 9PM $12 Cover
•
Sat June 4 @ KARVANA, Atlanta, GA w/Slim Chance & the Convicts — 30th Anniversary Show!
Sat June 18 @ PlottFest, Maggie Valley, NC — Byrd's Auto Parts
Tues June 28 @ American Legion Post 82— Byrd's Auto Parts & "Honky Tonk Tuesdays Nights"  No Cover!
•
The Vinyl Lunch with Tim Hibbs…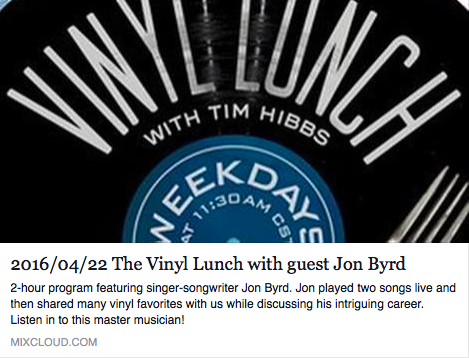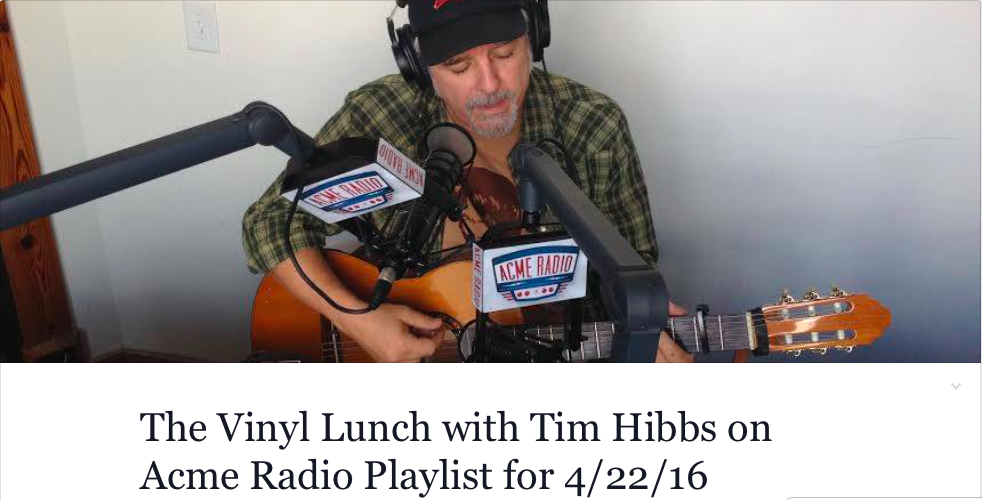 •
My debut for UNDER THE APPLE TREE SESSIONS with BOB HARRIS from last Fall's England Tour. A little froggy, but proud to sing a song I wrote with Mr. Butch Primm. Jon Byrd – 'Well Of Wishes' | UNDER THE APPLE TREE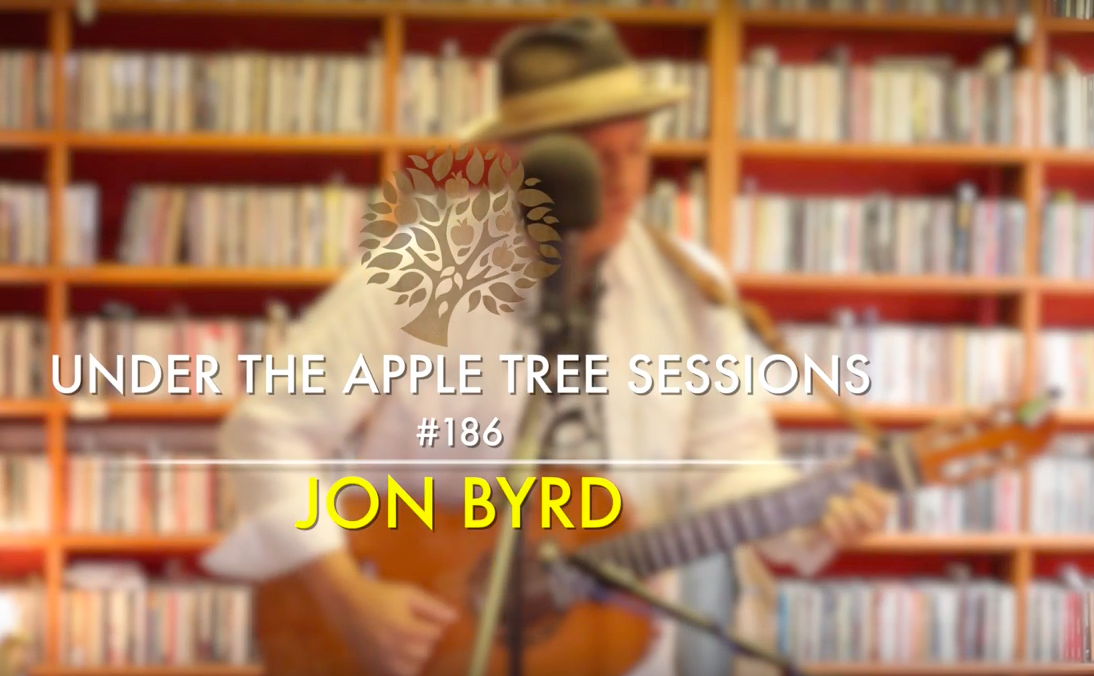 •
AND.. my interview on author and journalist Barry Mazor's
"Roots Now" Radio Show on ACME RADIO can be heard HERE: 
https://soundcloud.com/acmeradiolive/roots-now-episode-2
•••
A new video for ROUTE 41's "Just Another Gun" (Al Shelton)
from the fab East Nashville Underground Festival and @Makeitpopnash DIG!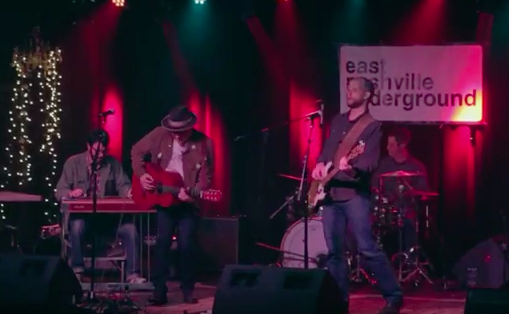 •
THE BEST NORWAY & ENGLAND TOUR EVER!
Simply could not have gone any better thanks to so, so many friends!
•
NORWAY started with Egil and Hallgeir in FERKINGSTAD: a wonderful village of amazing music lovers, then three days of shows at the Kulturnatt Festival in HAUGESUND and a fine few days with Camilla and the Sorhus family. Then on to Buckleys in OSLO and Moskus in TRONDHEIM with Tor and Chris taking care of my and my scratchy voice. What a grand week— all thanks to Camilla Sorhus and C-U Publicity!

•
Then on to ENGLAND—  and the Under the Apple Tree Sessions in OXFORD with Bob Harris and his son Miles Myerscough-Harris at the helm. From there to David Pyatt and The Garage in LONDON, then Paul Collins and The Working Men's Club in PANGBOURNE, and back to LONDON for  Simon Beards' House Concert. The next day off to HORBURY and WAKEFIELD for two shows in one day: the Cricketers Arms and the Bull and Fairhouse Pub with our musical cohort Steve Chapman Smith. The next morning was LIVERPOOL and that means  BBC Merseyside with our buddy Billy Butler, and so many dear L'pool friends— Grateful Fred's Cafe D'Art in FORMBY and a couple of relaxing days with our pals The Good Intentions in the hometown of John, Paul, George, and Ringo. More great pals in TANSLEY: Alan and Marilyn Clark's Stoneridge House Concert. Before the last show, Halloween was celebrated with Miss Edwina Hayes in lovely Driffield. Then to YORK and the Edinburg Arms with the great songwriters and performers of Yorkshire, all thanks to Dave and Lorraine Clark's hospitality!
•
Whew! More details and photos to come. I was home in Nashville 24hrs when me and the Auto Parts pulled off one of the best shows of the year at the Family Wash Nov 6—  a kind of "So good to be home" show. And the next night Nov 7 I did some Gram tunes at the Douglas Corner for the Gram Parsons In'tl annual event and this year, a celebration of the Road Mangler! Finally, last night at the legendary Brown's Diner, a musical birthday celebration for my ol' pard Davis Raines… THE best songwriter in Music City. A great night. Great weekend. What a way to finish up the tour.
•
Click on this link, y'all: http://jonbyrd.com/purchase-music/
•
 I had the great good fortune to be a part of a film class at Watkins College of Art, Design & Film​ here in Nashville that took one of the songs from ROUTE 41 —Adam Wright's "Would You Like to Dance" — and produced a music video for it. I can't say enough about the commitment, focus, and talent of all the students involved, especially Director Roxanne Nawrot. Thank you Prof. Ron Coons​ for making this happen.
[YouTube: https://youtu.be/Pn86a9yV9lA]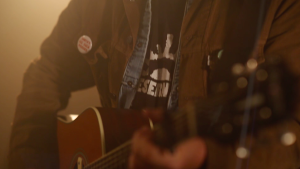 •
Currently booking dates! Email me at jbyrd [at] tds.net
Back into TJ Tunes Studio with Thomm Jutz to work on a pal's songs after the tour…
•
Press-love for Route 41 
~
~
~
~
~

 
~
Byrd's Auto Parts: We don't rock.  Ever.
If you want on my slow moving Email-train, send in a simple request to be added via jbyrd(at)tds.net