I had the great good fortune to be a part of a film class at Watkins College of Art, Design & Film​ here in Nashville that took one of my songs from ROUTE 41 and turned it into a music video. My first ever! I can't say enough about the commitment, focus, and talent of all the students involved, especially Director Roxanne Nawrot. Thank you Prof. Ron Coons​ for making this happen. It deserves a build up and "premiere" but I think I'm gonna just lay it on ya. Perfect timing to present a new video since it looks like I'm headed back across the Pond in October!
[YouTube: https://youtu.be/Pn86a9yV9lA]
•
More New News…
•
Currently booking for RT 41 Summer dates! Email me at jbyrd [at] tds.net
Back into TJ Tunes Studio with Thomm Jutz to work on a pal's songs…
Stay tuned.
•
JUNE SHOWS —
PlottFest, 2015 ~ Maggie Valley, NC
Writer's Share @ WorkPlay ~ Birmingham, AL
ENSC @ Mad Donna's ~ Nashville, TN

•
NASHVILLE SHOWS IN MAY —
1st gig at the Basement East opening for Miss Kelsey Waldon Mon May 18

Such a great night of music with Amelia White, Kevin Gordon, and Sergio Webb at Douglas Corner Fri May 15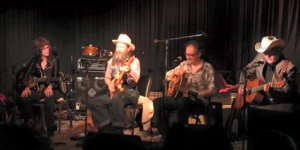 1st time-long time at Brown's Diner with Marty Lynds on the skins Monday May 11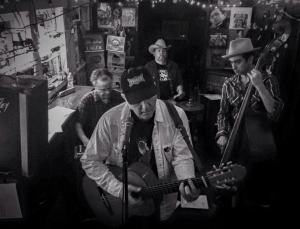 1st time ever with horns at Derek Hoke's $2 Tuesday May 5th at the 5 Spot, East Nashville, TN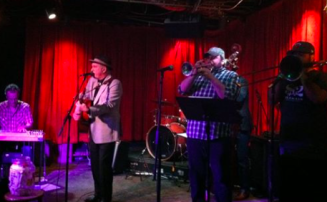 •
Early press-love for Route 41 —
~
~
~
~
~

 
~
Byrd's Auto Parts: We don't rock.  Ever.
If you want on the Email-train, send in a simple request to be added via jbyrd(at)tds.net